Press Kit
20-25% of Americans have a diagnosable mental and or/substance use disorder in any given year. Suicide is the tenth leading cause of death in the United States. As many as 10% of children experience serious emotional challenges. 15-20% of people in jails and prisons in the U.S. have a serious mental illness.
But we know that treatment works, and that healing and help are happening every day.
Vibrant administers nationally-recognized services including the National Suicide Prevention Lifeline, the Disaster Distress Helpline, the NFL Life Line, and NYC Well. Our programs provide hands-on services and resources to people affected by mental health concerns at all stages of life. Vibrant's experts are available to provide information and interviews about our programs, policy issues, and news that impact the people we serve.
Contact Information
For general inquiries, write to info@vibrant.org
For press inquiries, contact Josephine Parr at jparr@vibrant.org or Frances Gonzalez at fgonzalez@vibrant.org
For social media, contact Ashley Vactor at avactor@vibrant.org
For media assets not listed below, contact Kelsey Rauber at krauber@vibrant.org
Media Assets
How To Talk About Mental Health Fact Sheet
Support for Suicidal Individuals on Social and Digital Media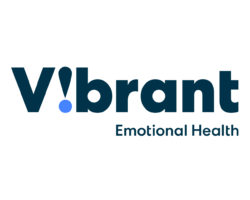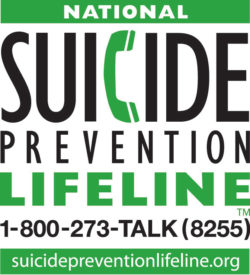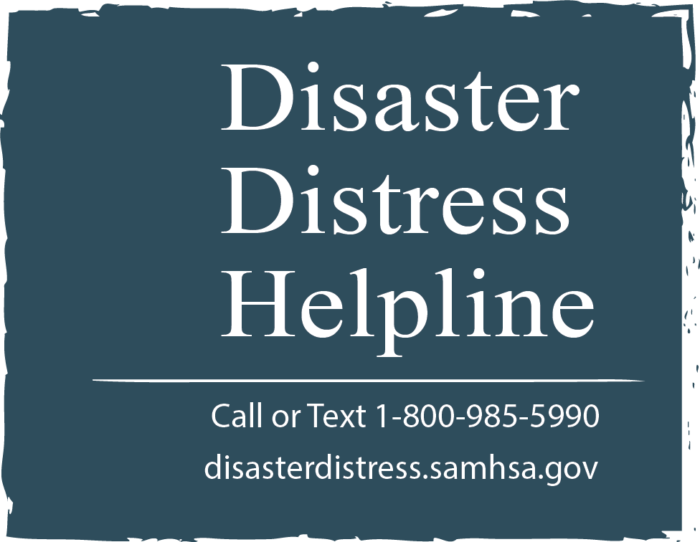 *right click to save above images
Download Vibrant Emotional Health Logo (large)
Download National Suicide Prevention Lifeline Logo (large)
Kimberly Williams 
President and CEO
Kimberly A. Williams is the President and CEO of the Vibrant Emotional Health, a nonprofit organization which reaches over 2.5 million people each year to help them achieve emotional well-being through high quality, innovative programs. She began as a public policy intern in 2003, rising to President and CEO in 2017. She has served the mental health industry through various positions, including mental health advocate, administrator, educator, and consultant.
Under her leadership, the 50+ year old organization rebranded to be better positioned for the future of mental health in our society and to communicate a positive vision for all who are impacted by mental health challenges. As CEO, Williams has overseen the expansion of Vibrant's premier programs they administer, including the National Suicide Prevention Lifeline, the Disaster Distress Helpline, and NYC Well, New York City's leading edge, multi-lingual, multi-modal contact center program that responds around the clock to the mental health needs of over 300,000 New Yorkers every year.
Williams serves on a number of advisory committees and boards including the New York State Interagency Geriatric Mental Health and Chemical Dependence Planning Council, the New York State Health Foundation Community Advisory Committee, Mental Health News Education Inc., United Community Schools, and the National Coalition on Mental Health and Aging, for whom she is immediate past chair. Her leadership in the field has been recognized by City and State New York, New York Nonprofit Media, Mental Health Association in New York State, and the National Association of Social Workers NYC Chapter. Williams has been an adjunct lecturer at Columbia University School of Social Work and NYU Silver School of Social Work. Her voice has been featured in The New York Times, The Wall Street Journal, Forbes, CBS Evening News, The Today Show and more.
Dr. John Draper 
Director of the National Suicide Prevention Lifeline
Executive Vice President, National Networks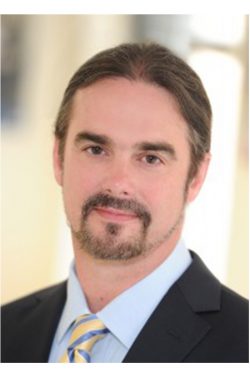 Dr. John Draper has nearly 30 years of experience in crisis intervention and suicide prevention work, and is considered an international expert in crisis contact center practices (hotline, online chat, text services, etc.). Since 2004, Dr. Draper has been the Executive Director of the SAMHSA-funded National Suicide Prevention Lifeline (800-273-TALK), overseeing all aspects of this service—including its subnetwork, the Disaster Distress Helpline—and the Lifeline's partnership with the VA in administering the Veteran's Crisis Line.  As an expert in crisis services, Dr. Draper has regularly engaged with print, broadcast and web-based media for over 20 years. Dr. Draper has been quoted in The New York Times, ABC News, The New York Post, and TIME among others.
Press Releases