September 9, 2016 —
Categorized in: Latest Blog from Vibrant
Still Coping 15 Years After 9/11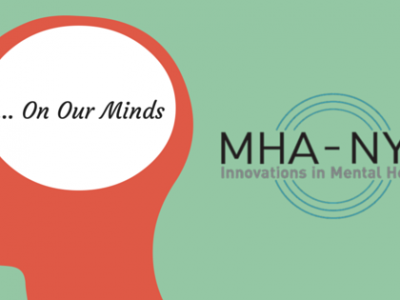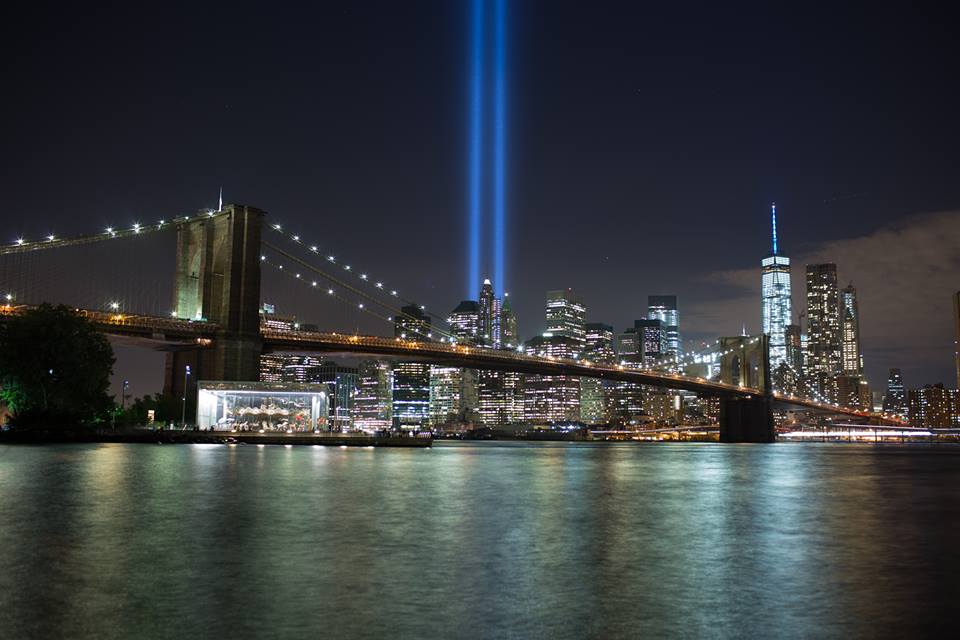 September 11, 2016 marks the 15th anniversary of the terrorist attacks on the World Trade Center, the Pentagon and Shanksville, PA, in which nearly 3,000 people were killed. This event has had far reaching effects on attitudes and perceptions about national security, disaster response, and the impact of traumatic events on both the individual and population levels. Fifteen years later, many may still be feeling the effects of that day and the difficult months that followed.
The scope and magnitude of the loss and destruction that occurred that day exposed those present in the disaster zone to the kinds of experiences that can trigger post-traumatic stress disorder (PTSD). In fact, it was estimated at the time that between 70,000 and 100,000 people in New York City had the kind of exposure that would put them at risk for PTSD. But, as is also consistent with what we know about PTSD, not everyone exposed to the risk developed it. Rates decreased in the general population from 5% a year after the attack, to 3.8% two years later. What we know about trauma and resilience is that when people are able to go back to their lives as they know them, most people will return to normal.
However, along with this natural decline of diagnosable PTSD in the general population, there are certain groups who continue to suffer significant effects, even 15 years following the disaster. Those most at risk for a range of mental health problems as a result of their exposure are: 1) first responders including police and fire fighters; 2) people involved in the clean-up and recovery efforts; and 3) those who were in closest proximity to the attacks. In a study published in 2011 looking at mental health problems among fire fighters and construction workers, incidence of PTSD was 31.9%, depression was 27.5% and panic disorder was 21.1%. People who experienced job loss or were economically disadvantaged, as well as those with a history of previous trauma, were also more likely to suffer from PTSD and more chronic effects of trauma exposure, including depression, anxiety and substance misuse disorders.
People who continue to struggle with mental health and health conditions as a result of their exposure to the events of 9/11 can obtain specialized treatment through a program called the World Trade Center Health Program. Funded through the James Zadroga 9/11 Health and Compensation Act, those eligible can obtain health and mental health treatment at no cost for the conditions arising from their exposure. If you are experiencing health or mental health symptoms that you think may be linked to your exposure, and you would like more information about the programs services, application process and eligibility requirements, please go to the Voices of September 11 website.
For most people who continue to live and work in New York City, even in the disaster zone, the memories of that day are quite distant. Each year, however, media coverage and other cues can bring back the memories powerfully. On the 15th anniversary, media coverage and remembrance activities may bring the events of that day back into our consciousness. Anniversary reactions are the most common evidence of past loss, traumatic or otherwise.  In the days to come, many people may feel irritable without knowing why, have difficulty sleeping, or feel inexplicably moody or depressed. If you are experiencing any of these symptoms and would like to speak to someone who understands, please contact the Disaster Distress Helpline by calling or texting (800) 985-5990 to connect with a trained professional who can support you in the coming days. You are not alone!
---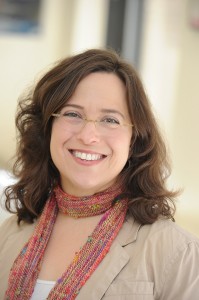 Lisa oversees MHA-NYC's training and technical assistance programs delivered by the Center for Policy, Advocacy and Education, which engage and inform a diverse group of professionals and the general public about mental health, mental illness, and treatment through knowledge development and skills-building. In addition, she directs the implementation of the organization's quality improvement program. Lisa is the co-author of Depressed Older Adults:  Education and Screening (Springer Publications) and has co-authored pieces for Aging Well, Today's Geriatric Medicine, and the Journal of Case Management and has been featured on NBC and other broadcast, print, and radio media.