August 28, 2017 —
Categorized in: Latest Blog from Vibrant, What's Happening at Vibrant
Rapper Logic delivers a powerful performance at the MTV Video Music Awards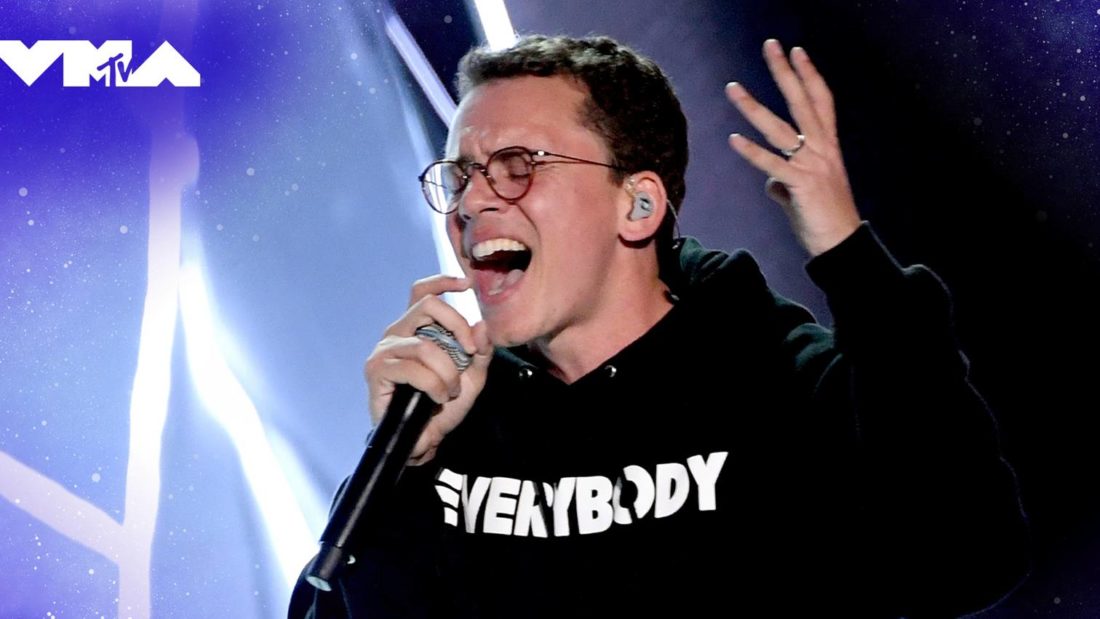 Logic performed his single"1-800-273-8255″, named after the National Suicide Prevention Lifeline number, at the MTV Video Music Awards last night. The song's message speaks volumes about those who may be struggling with suicide and depression. Logic was joined by artists, Alessia Cara and Khalid, who contributed emotional verses to the performance.
The most impactful message Logic delivered was that of equality. The rapper preached on stage, "I am here to fight for your equality because I believe that we are all born equal, but we are not treated equally and that is why we must fight. We must fight for the equality of every man, woman, and child regardless of race, religion, color, creed, and sexual orientation."
Watch the full performance below:
The National Suicide Prevention Lifeline is available 24/7/365. If you, or someone you know, needs someone to talk to, please reach out and call the Lifeline at 1-800-273-TALK(8255) or chat online here.
Source: MTV