December 10, 2019 —
Categorized in: End of Year Giving, Holidays, Latest Blog from Vibrant
Promote Emotional Wellness by Supporting Vibrant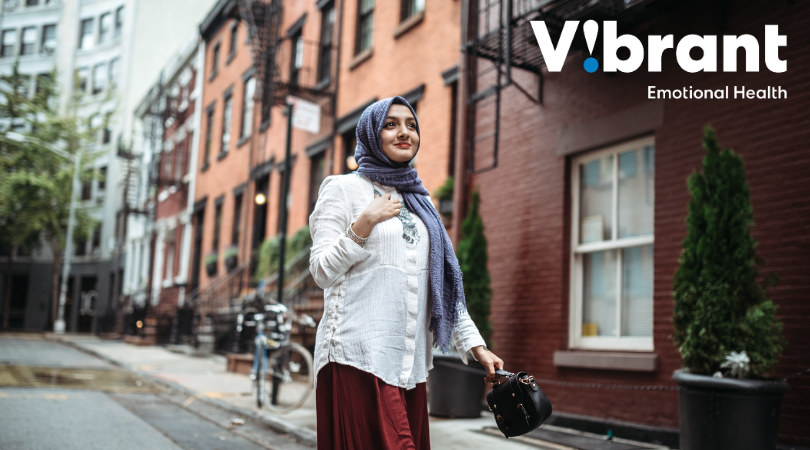 At Vibrant Emotional Health, we believe everyone can achieve emotional wellbeing with dignity and respect.
Thanks to the generous support of our donors, we've been able to offer innovative and impactful services and supports this year. For instance,
– We worked with a local hospital to directly address the high utilization of emergency rooms for emotional healthcare needs by launching a pilot program to help New Yorkers grappling with mental health issues stay in their communities and be connected to services close to home.
– We partnered with Pinterest to offer the technology company guidance and evaluation services as they created groundbreaking self-care and support tools, along with resources within their search function and across the Pinterest platform.
– We continued our work to ensure that mental and emotional wellness are available and accessible for every person, family, and community, through tools like our Staying in Balance Toolkit and crisis support services such as the National Suicide Prevention Lifeline, the Disaster Distress Helpline, and the Veterans Crisis Line.
Thanks to the kindness and support of our donors, we are able to continue the important work we do at Vibrant. Your support truly makes a difference and saves lives. Thank you.
We at Vibrant Emotional Health wish you and your loved ones a happy and healthy holiday season.