August 17, 2017 —
Categorized in: Latest Blog from Vibrant, What's Happening at Vibrant
Being an NYC Well Counselor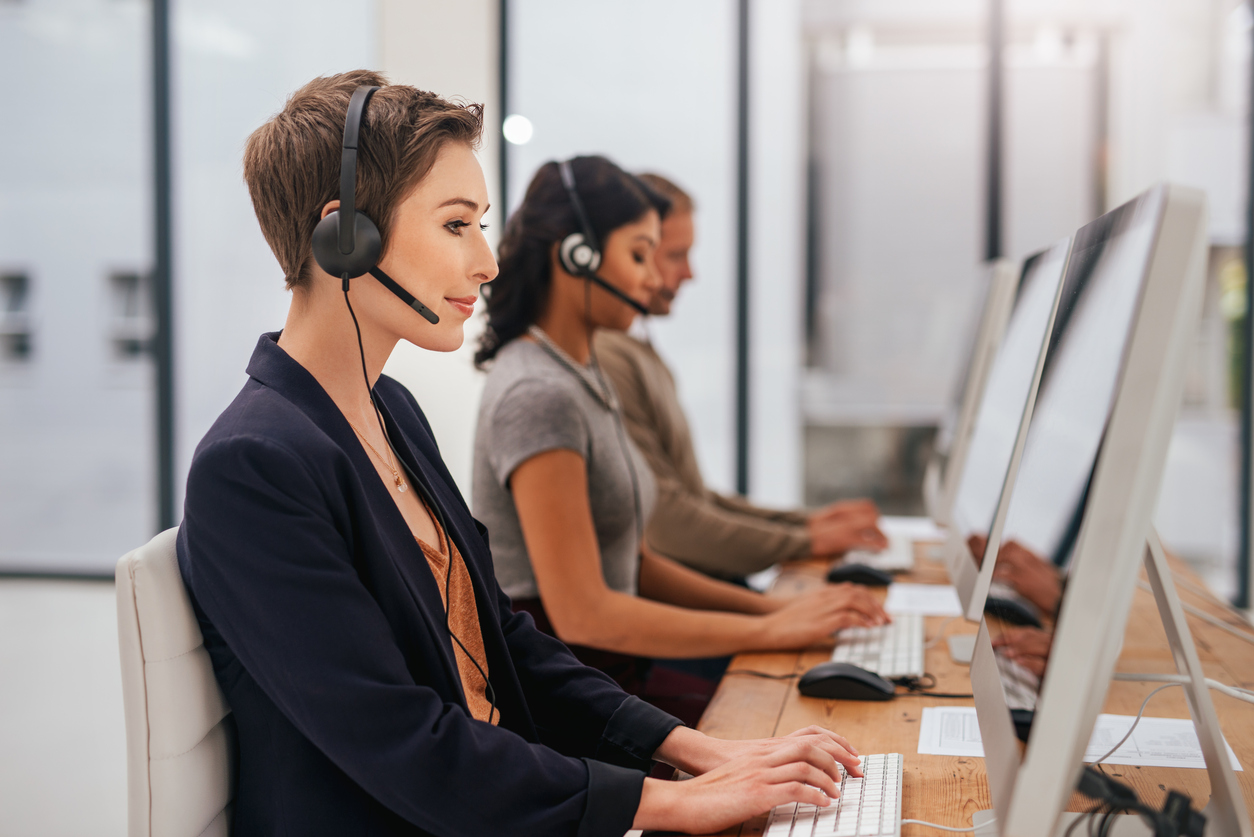 This blog post was authored by N. Mone' H., a counselor for NYC Well, a program that is administered by MHA-NYC.
I fell in love with the idea of becoming a counselor for NYC Well instantly. After a colleague of mine mentioned the open position, I took note but did not make any hasty moves until my previous job was coming to an end. When the time came, I submitted my resume and supporting documents to MHA-NYC, and within one day, I received a phone call. The very next day, I had a face-to -ace interview with the hiring director, and within a week, the job was offered.
It is such a great opportunity to work in such a welcoming environment. I share my office with generous, warm-hearted, kind, thought-provoking, and patient co-workers and staff. It's a pleasure working with supervisors who are focused, professional and friendly. Everyone is collectively working together to make this new program function, and everyone's contributions are recognized. It brings great joy to know that the relationships we are building with NYC residents and other organizations in the mental health & substance use field help us create a stronger safety net for the people of New York City.
The strongest connection I have with my wonderful job is the fact that every day I am working amidst other mental health professionals that are either changing or saving the lives of people in NYC and all over the country on a daily basis.
Thank goodness for First Lady Chirlane McCray for creating such a poignant and necessary mental health program with MHA-NYC. I am a part of a network of professionals who have positively impacted the lives of over 170,000 New Yorkers. I am New York, and when I see a fellow in need, I am there to help, thanks to NYC Well.
N. Mone' H.
NYC Well Counselor
MHA-NYC