October 26, 2017 —
Categorized in: Latest Blog from Vibrant, What's Happening at Vibrant
Minds Ahead and the Rock 'n Roll Half Marathon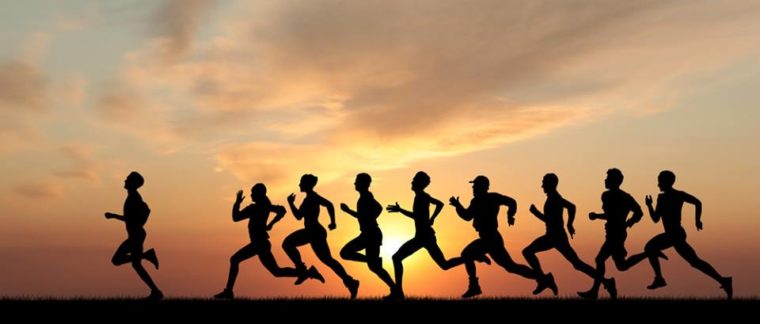 This guest post is by Taylor Clark, co-chair of MHA-NYC's young professionals council, Minds Ahead. Taylor lives in NYC and works as a Senior Consultant in Ernst & Young's Financial Services Advisory practice. She previously held a summer internship at MHA-NYC's Bronx Adolescent Skills Center where she was incredibly fortunate to witness the impact of MHA-NYC first hand.
---
On October 14th, a team of 20 runners representing Minds Ahead and MHA-NYC participated in the Brooklyn Rock 'n Roll Half Marathon and 5-mile events. Our dedicated team included members of the Minds Ahead board, employees of MHA-NYC, and MHA-NYC's Board Chair; friends, family, and supporters; former track runners and first time racers.
Training for the Rock 'n Roll races wasn't always easy for the team. With an exceptionally warm fall and work and personal commitments keeping us busy, it was easy to lose sight of the reasons we were running and want to give up on training. With the unwavering encouragement of our supporters and weeks of hard work, we made it to the finish line.
Through our work with the MHA-NYC, Minds Ahead has been fortunate to witness the powerful impact the organization has on the lives of those in need. Running on behalf of the MHA-NYC to raise awareness of and funds for the organization was a very rewarding experience. Thanks to our generous supporters, the Minds Ahead team surpassed our fundraising goal by $2,000 and opened the door for a different conversation around exercise and wellness.
To learn more about Minds Ahead, click here.