April 26, 2017 —
Categorized in: Latest Blog from Vibrant, What's Happening at Vibrant
Minds Ahead: An Evening of Art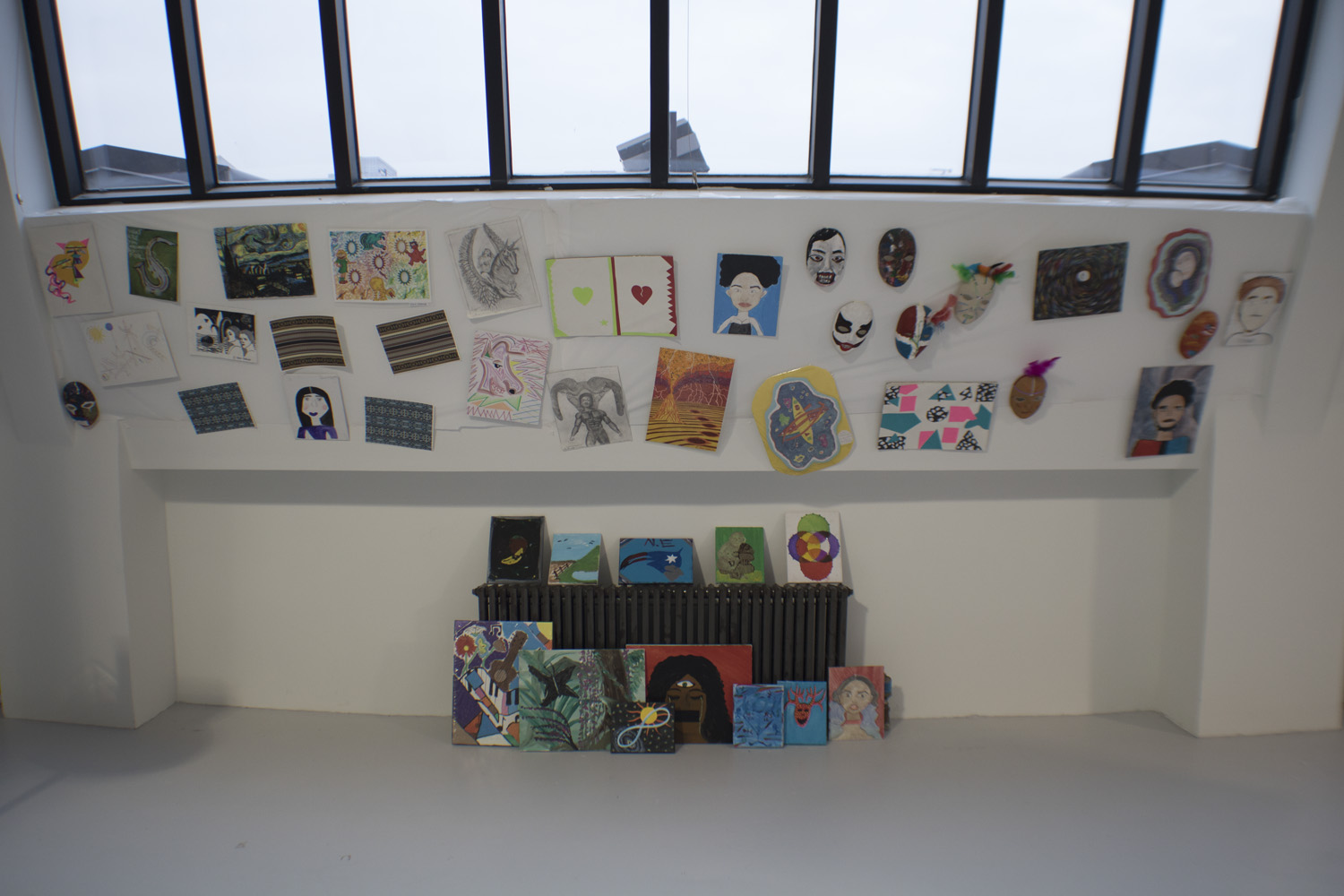 MHA-NYC's young professionals committee, Minds Ahead, hosted their second fundraising event last Thursday: a night full of art, apps, and more that benefited our Bronx Adolescent Skills Center. The art displayed was created by the center's youth and the event also featured silent auction pieces submitted by local artists.
Ticket sales and funds raised by the silent auction went towards the Jose Hart Memorial Scholarship, in honor of an ASC student whose life was taken too soon through an act of violence.
Thank you to all who participated and attended to make it such a successful night!
Click here to view pictures from the event.