February 1, 2017 —
Categorized in: Stories of Hope
Leading by Example: Manajanique's Story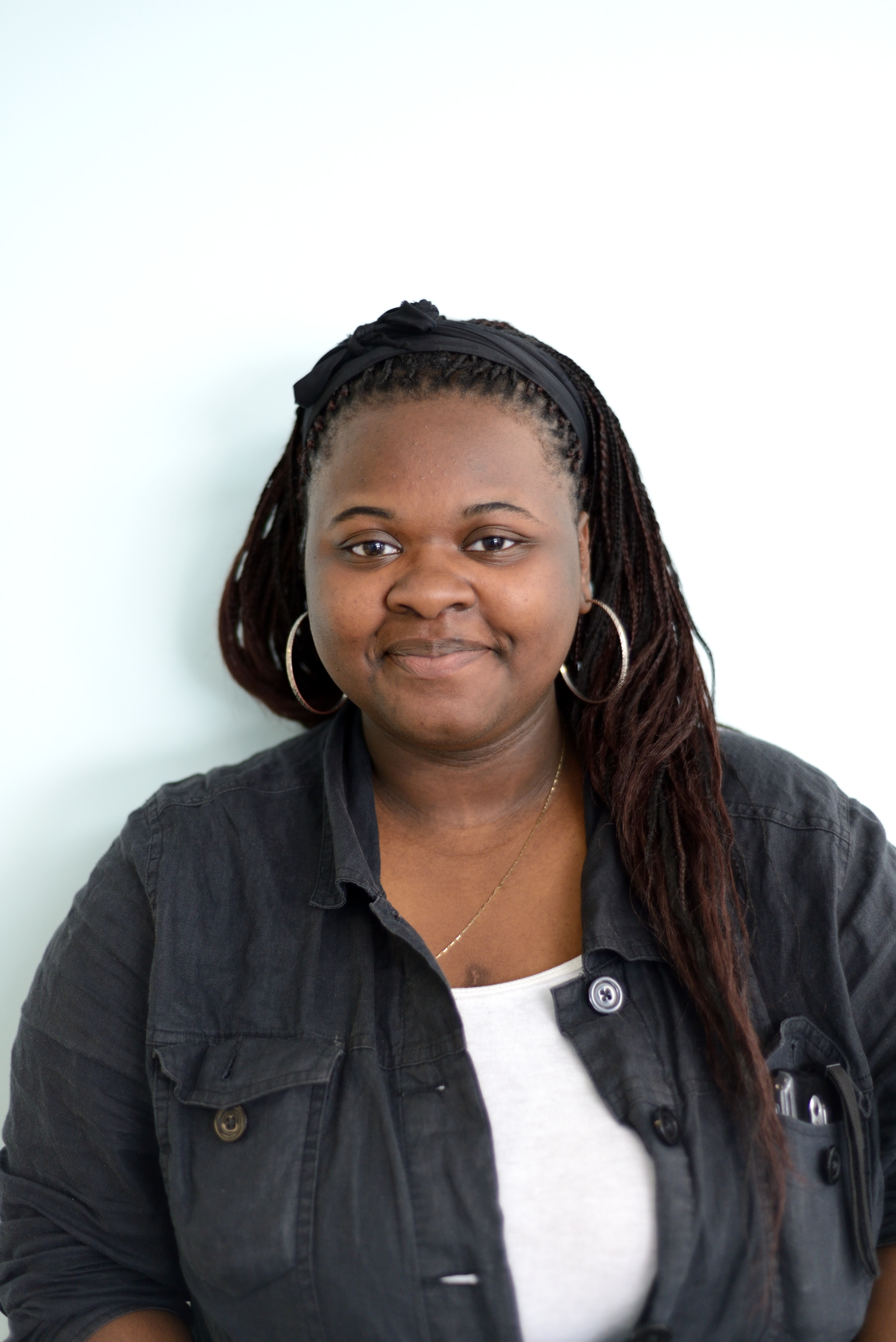 The dream of attending college seemed a far off vision for Manajanique, who dropped out of high school for two years. She achieved Student of the month at the South Bronx Adolescent Skills Center (ASC)
Manajanique has been through many emotional challenges as a teenager, many of which contributed to her decision to drop out of high school for two years. At that point, the idea of attending college was a far off vision that could become reality only if she found a way to start over. Today, Manajanique is Student of the Month at the South Bronx Adolescent Skills Center (ASC) and is actively looking into degree programs at community colleges in New York City.
"Everyone [ASC staff] here is encouraging me to give college a try," said Manajanique, 20. She is one of many ASC students aiming to pass the TASC exam (formerly GED exam) and making a vibrant transition into adulthood through educational and professional opportunities offered at the program. "I was losing faith and felt discouraged, but I am proud to be back in school. I will be the first in family to finish high school. I am very proud about that," she said.
The ASC creates a supportive environment where youth and young adults ages 16-21 are provided with opportunities to advance academically, build social and vocational skills, and gain work experience. Since Manajanique started the program in December of 2013, she's landed her first job, and learned to communicate better, conduct engaging presentations, and complete job applications.
Before finding solace at the ASC, Manajanique felt unaccomplished at her former high school, which was overpopulated and had become infamous for violence. She credits the small-class-size at the ASC for her recent progress. "The staff is so supportive and they are always there whenever you need them," she said. "The one-on-one attention makes it easier for me to focus." Manajanique admits that she's even more inspired by the lifestyles led by the ASC staff. "One of my teachers works and goes to school. That motivates me. If she can do it, so can I," she ends.