May 3, 2017 —
Categorized in: Latest Blog from Vibrant, What's Happening at Vibrant
Jimmy Kimmel's Heartfelt Speech and the ACA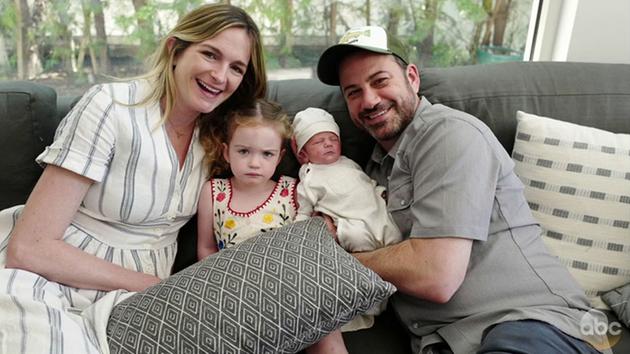 On April 21st, 2017, late night talk show host, Jimmy Kimmel, and his wife Molly, welcomed their newborn son William into the world. Just moments after meeting their baby, a nurse noticed something peculiar about the color of the baby's skin. This observation resulted in immediate testing and the conclusion of tetralogy of Fallot with pulmonary atresia, a heart disease that caused holes in the baby's heart valve.
After a successful first emergency surgery, Jimmy went live to discuss the scare and his family's appreciation of the doctors and nurses that came to the rescue. He also mentions the extension of the Affordable Care Act (ACA) that just granted an increase in funding to the National Institute of Health by $2 million!
MHA-NYC would like to recognize and commend Jimmy Kimmel for his advocacy of medical childcare to all families.
Watch Jimmy share his story below.
Source: ABC News