July 7, 2016 —
Categorized in: Latest Blog from Vibrant
Dr. John Draper's Statement on VA's New Suicide Data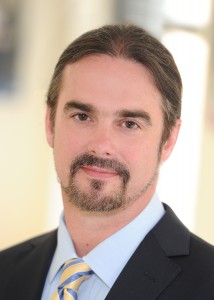 Dr. John Draper, Director of the National Suicide Prevention Lifeline, discusses the U.S. Department of Veterans Affairs' newest data on veterans suicide rates:
This report is a stark reminder that there is much more that we can all do to prevent veteran suicides in our communities and in non-VA health care systems. The more than 160 local crisis centers in the SAMHSA-funded National Suicide Prevention Lifeline network will continue to provide vital outreach and service to their communities towards supporting the health and safety of our country's veterans.
You can also read the National Action Alliance for Suicide Prevention's response here to the recent data release to find resources, help, and hope.