August 7, 2017 —
Categorized in: Latest Blog from Vibrant, What's Happening at Vibrant
It's been 80 years since the Golden Gate Bridge became a suicide destination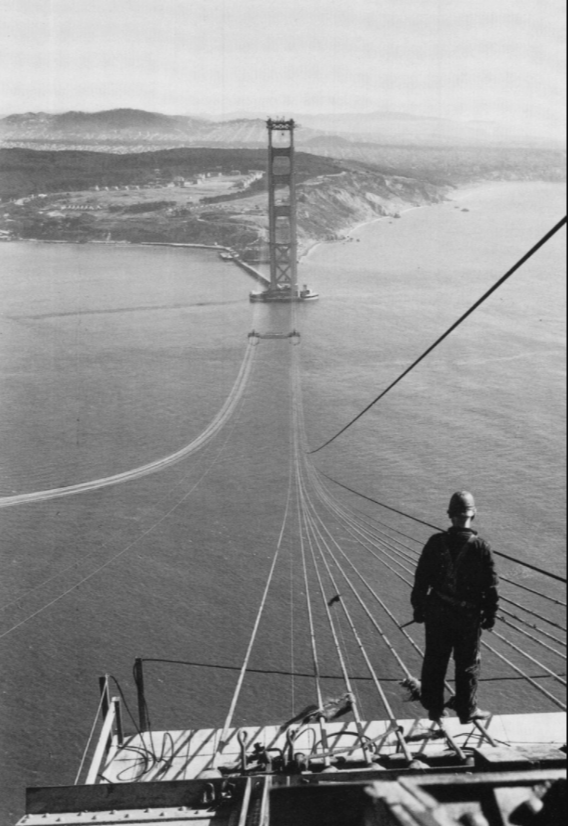 "This is where I get off"
Harold B. Wobber, a WWI veteran, plummeted 260 feet off the Golden Gate bridge to his death on August 7th 1937. After Harold's suicide, over 1600 individuals have followed in his footsteps by jumping off the bridge. Thus, making it the second-most popular suicide spot in the world.
Currently, there is a construction project to implement a steel mesh net 20 feet below the bridge's sidewalk. This project is set to be completed by 2121.
Read more on the event's history here.