April 20, 2017 —
Categorized in: Latest Blog from Vibrant
24/7 Support for All New Yorkers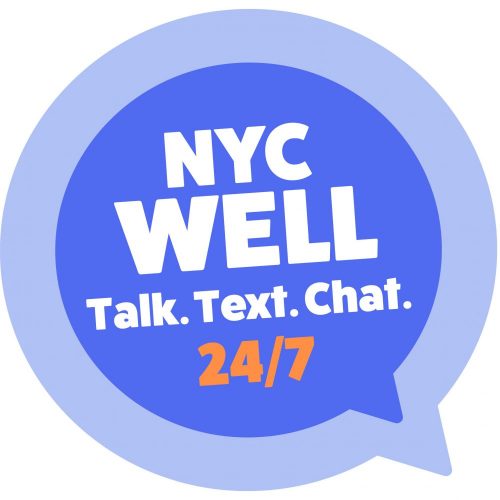 First Lady Chirlane McCray, Deputy Mayor Richard Buery, and Health Department Commissioner Dr. Mary T. Bassett announce NYC Well expansion.
"No New Yorker should be left on hold when it comes to their care, or the care of a loved one," stated First Lady Chirlane McCray (nyc.gov, 2017). This statement reflects the motivation behind NYC Well's  expansion in early March 2017 of its free, confidential, 24/7/365 mental health support service. NYC Well, a program administered by the Mental Health Association of New York City (MHA-NYC), has increased its capacity to operate at a higher volume in order to efficiently serve more citizens of NYC. The program is estimated to reach up to 90,000 more contacts a year, resulting in a projected 50% annual increase in contacts for the entire NYC Well program. The growing demand for mental health counseling doesn't just spark the need for increased counselor availability through calls but through texts, and online chat  as well. NYC Well offers suicide prevention and crisis counseling, peer support, coping skills and a variety of other beneficial supports. MHA-NYC President, Kimberly Williams, reports, "We're committed to continuing our collaboration to reach individuals in crisis wherever they are. We can help more New Yorkers in the moments when they most need support."
New Yorkers can access NYC Well by dialing 1-888-NYC-WELL, texting WELL to 65173 or going online and visiting nyc.gov/nycwell. To read more about the NYC Well expansion click here.
Source: nyc.gov