December 20, 2016 —
Categorized in:
Offering Families and Youth A Fresh Start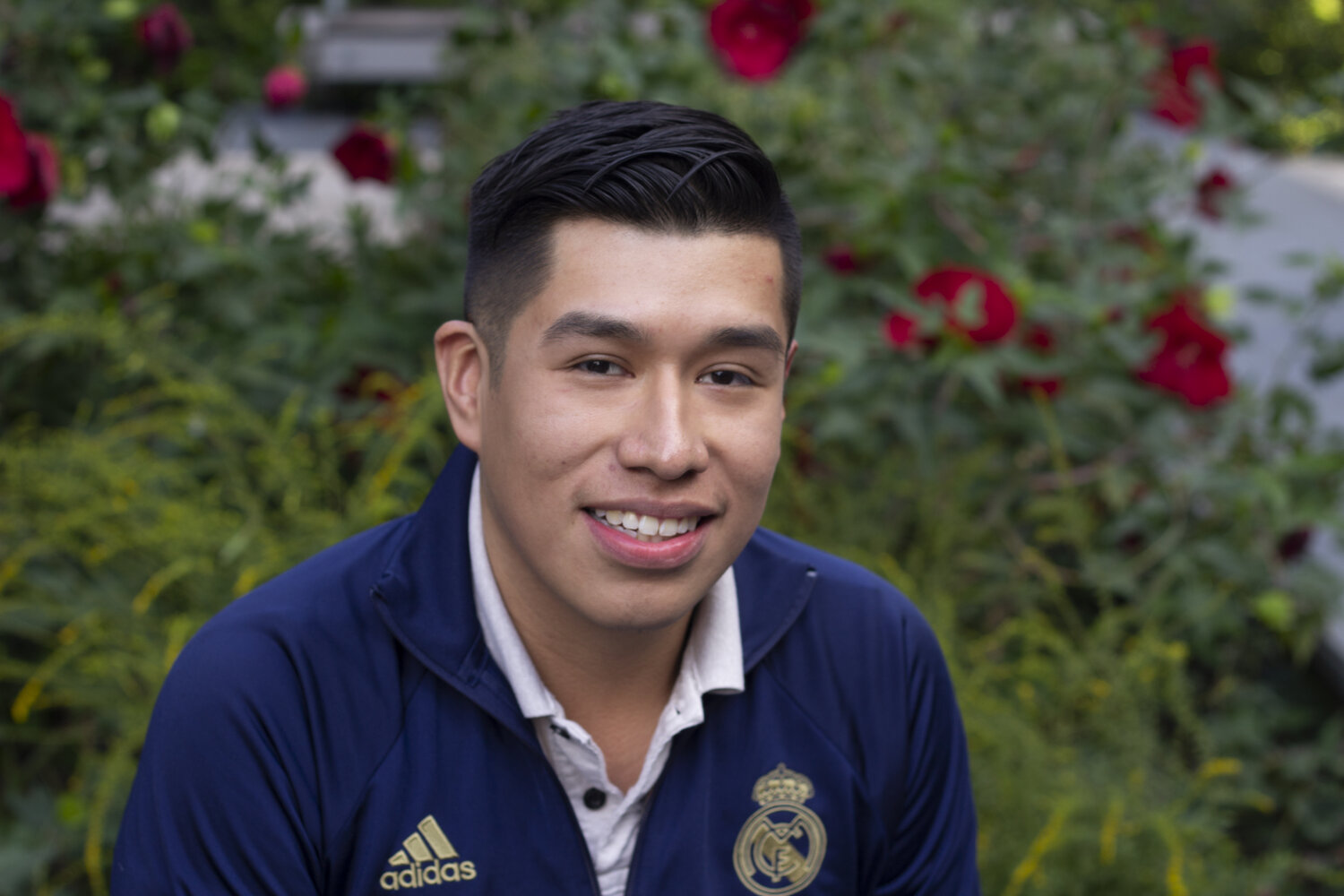 I am a Youth Advocate for young people ages 9–24 in Vibrant's Family Resource Center in Queens. I'm here to listen without judgment and help young people who are struggling with stress, depression or anxiety so they can get back on track to lead a healthy, fulfilled life.
I can relate to the young people I work with because, I too, have grappled with depression and isolation. When I was in the High School Equivalency Program, I leaned on the staff and resources of Vibrant's Family Resource Center in Queens and their after-school program. They paired me with a youth advocate, who helped me better control my emotions. My Youth Advocate regularly checked in on my wellbeing and made sure I was getting the emotional support I needed to succeed.
Today, I am happy to serve as a Youth Advocate for 10 young people. Most of them resemble the person I was when I was their age—really quiet and afraid of rejection. It's comforting for them to know that not too long ago, I was just like they are now. I am an example of someone who struggled, yet ultimately succeeded.
Together, we lay a foundation for their emotional wellness, and set goals for their academic performance and career prospects. We work on different ways to communicate their emotions with peers, family and people of authority. I make sure they're receiving the necessary clinical support they need from mental health professionals in their community and get them involved in any extracurricular activities of interest. These collective efforts set them up for comprehensive success.
I love working here because I feel strongly that the voices of tomorrow's youth need to be heard. Helping put a young person on the road to emotional wellness will not only improve their quality of life, but the vitality of our Queens community as a whole. That's something I want to play a part in.