October 4, 2017 —
Categorized in: What's Happening at Vibrant
Suicide prevention fence installed along George Washington Bridge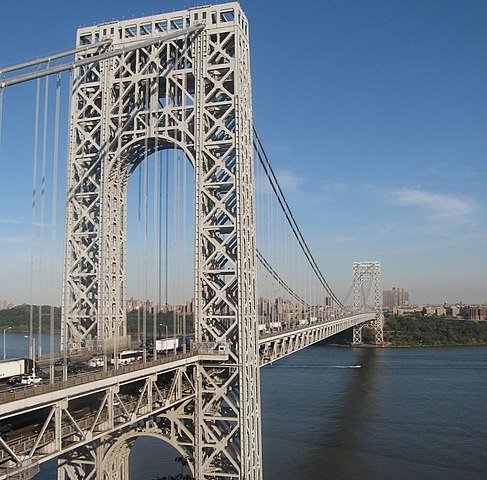 "When you put barriers on bridges people can't jump, won't jump and lives are saved"
Stated Dr. John Draper, Project Director of the National Suicide Prevention Lifeline, in regards to the George Washington Bridge fence installment.
Recent construction efforts have begun to install a new barrier for the bridge to reduce the amount of suicide attempts. The hope that this barrier will prevent future suicide attempts remains strong as the fencing will span 11 feet high and should be completed by the end of this year.
For more on this story, click here!