April 20, 2017 —
Categorized in: What's Happening at Vibrant
New Study Sheds Light on Psychological Distress in the U.S.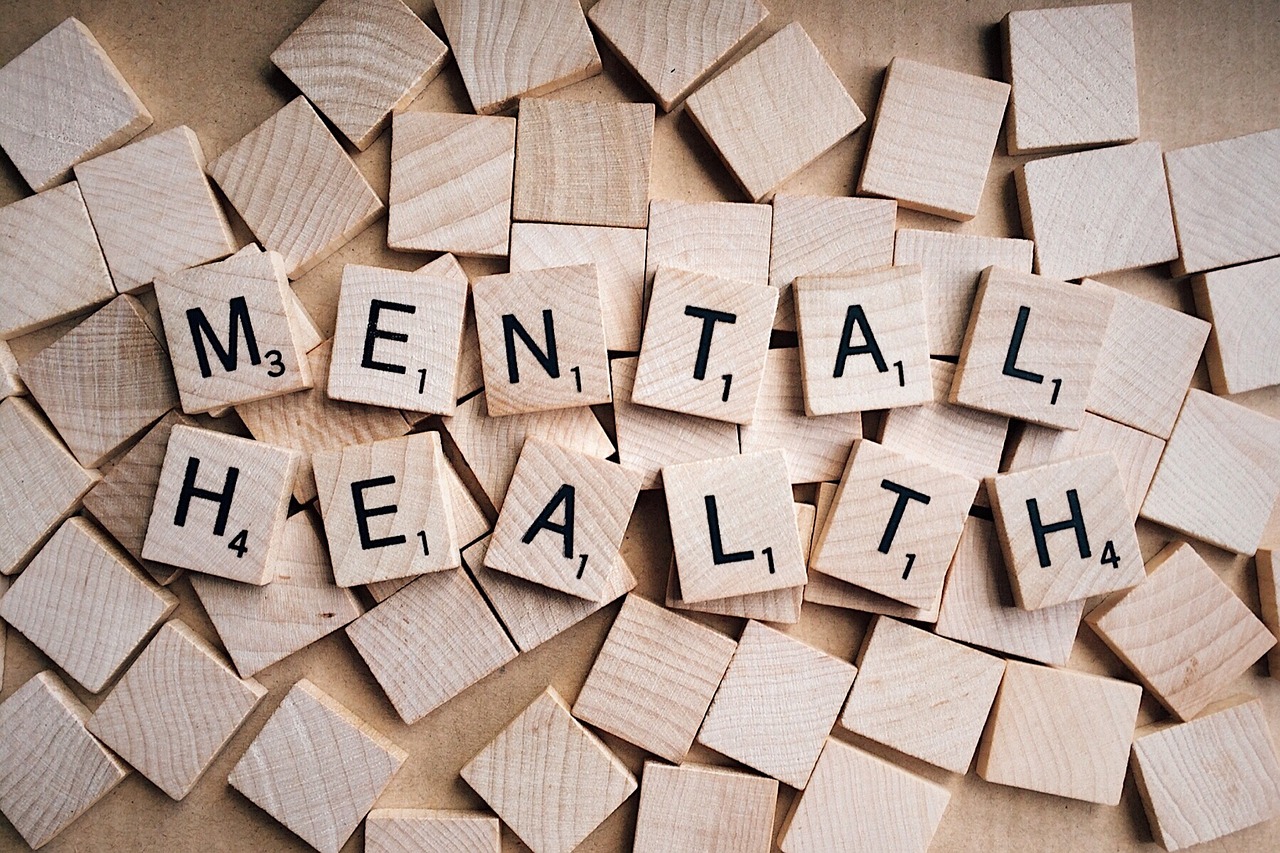 Studies show that about 3.4% of the U.S. population suffer from serious psychological distress, or SPD. According to research from the National Health Interview Survey, "SPD combines feelings of sadness, worthlessness, and restlessness that are hazardous enough to impair people's physical well-being." NYU Langone conducted a self-funded research study to determine just how prominent SPD is in the U.S. and the effects of misdiagnosis and absence of treatment. To read more about the study, click here.
Help and counseling are available 24/7 throughout the U.S.: NYC Well (888-NYC-WELL), National Suicide Prevention Lifeline (800-273-8255), and the Disaster Distress Helpline (800-985-5990).
Sources: NYU Langone Medical Center, PR Newswire