May 31, 2017 —
Categorized in: What's Happening at Vibrant
MHA-NYC President Kim Williams Discusses New Healthcare Bill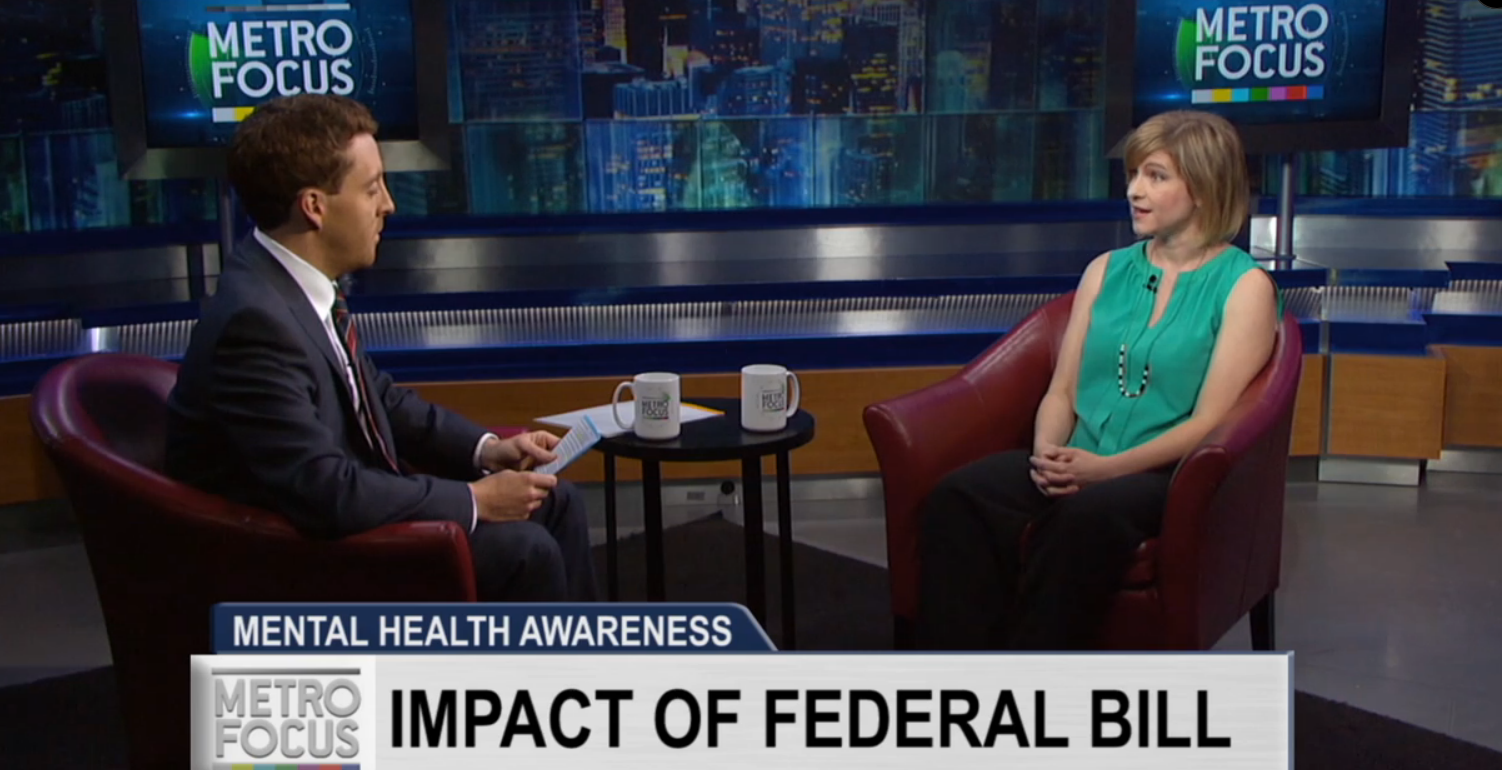 "We are deeply disappointed that the house voted for this piece of legislation. It has serious, devastating consequences for people with behavioral health challenges."
MHA-NYC President Kim Williams speaks with MetroFocus Thirteen on the importance of mental health awareness and the effects of the newly passed healthcare bill.
---
NYC Well is a one click, one call connection to counseling, crisis intervention, peer support and referrals for treatment and support services, serving New York City's five boroughs. NYC Well is free, 24/7/365 confidential mental health support for all New Yorkers. We're here to listen and help with problems like stress, depression, anxiety or drug and alcohol misuse. For you or someone you care about. Please dial 1-888-NYC-WELL to speak to someone now. You may also Text "WELL" to 65173 or chat online here.
To learn more about MHA-NYC's services, please click here.