May 23, 2014 —
Categorized in: Latest Blog from Vibrant
Mental Health Matters to MHA-NYC
In honor of Mental Health Awareness Month, we here at MHA-NYC decided to share just a few of the reasons why mental health matters to us.
"…mental happiness and self-acceptance are the most important things for a fulfilling life."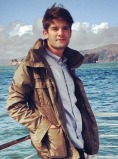 – Justin Epstein, Membership Assistant, Link2Health Solutions, Inc.
"…it helps me ride the unpredictable wave of life! I never know what will be thrown my way, but being mentally healthy helps me roll with the punches when things get stressful and appreciate the moments when things are wonderful."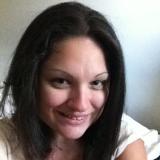 – Ashley Owen, Program Coordinator for Lifeline Crisis Chat & Network Communications
"…it's the key to everything else!"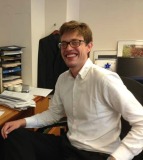 – Greg Holzheimer, Case Planner, Family Link
"…struggling with human emotions is a universal experience."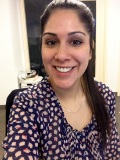 – Raj Cheema, Special Projects Assistant for the National Suicide Prevention Lifeline
"…it's a great psychological work out!"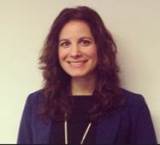 – Karen Carlucci, Standards, Training and Practices Manager for the National Suicide Prevention Lifeline
"…in less than 80 years we've gone from institutions to organizations, de-stigmatization is possible!"
– Becca Letourneau, Communications Assistant
"…my emotional wellness is a significant part of living life to the fullest."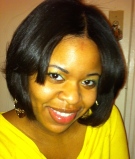 – Stacia Weaver, Public Relations & Marketing Manager
"…all of us face seemingly insurmountable emotional struggles at some point in our lives; it is a fundamental human experience."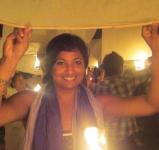 – Padmini Mangunta, Assistant Director of Communications
"…when you feel good on the inside, it shows on your outside! Mental wellness is essential to our overall health and well-being."
– Ashley Vactor, Social Media Assistant
Why does mental health matter to you? Leave your answer in the comments!