October 19, 2020 —
Categorized in: 988, Latest Blog from Vibrant, National Suicide Prevention Lifeline, Statement, Suicide Prevention
President Signs National Suicide Hotline Designation Act Into Law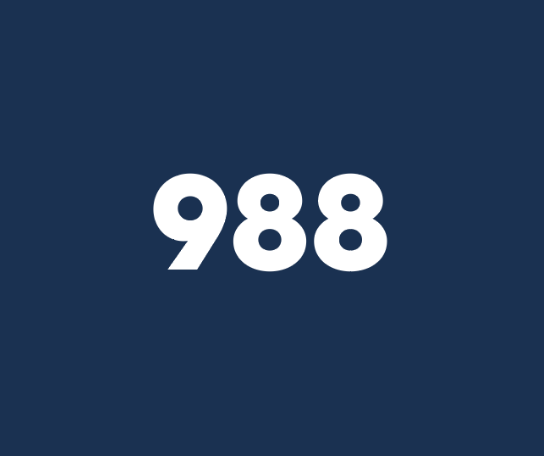 Vibrant is gratified that President Trump has signed into law the National Suicide Hotline Designation Act. This law will help to ensure mental health crisis and suicide prevention services are accessible to everyone.
Vibrant Emotional Health administers the National Suicide Prevention Lifeline, and confirms that a national three-digit phone number will improve access to vital crisis services, improve the efficacy of suicide prevention efforts, reduce the stigma about mental health and getting help. Most importantly, 988 will help to save lives, every day.
The President's signature builds on Congress' passage of the Designation Act on September 21, 2020. We thank our bipartisan champions in Congress for their tireless work on this critical legislation. The Federal Communications Commission (FCC) designated 988 as the three-digit number on July 16, 2020, paving the way for this important step forward in mental health support in this country. We look forward to working with the Substance Abuse and Mental Health Services Administration (SAMHSA), the FCC and others to ensure that the 988 phone number, and the necessary infrastructure to support this essential service, are available to the public on or before July 16, 2022. Until that time, we encourage people in need of support to continue calling the Lifeline at 1-800-273-8255.