August 4, 2017 —
Categorized in: Latest Blog from Vibrant, What's Happening at Vibrant
NYC Well exceeds expected call rate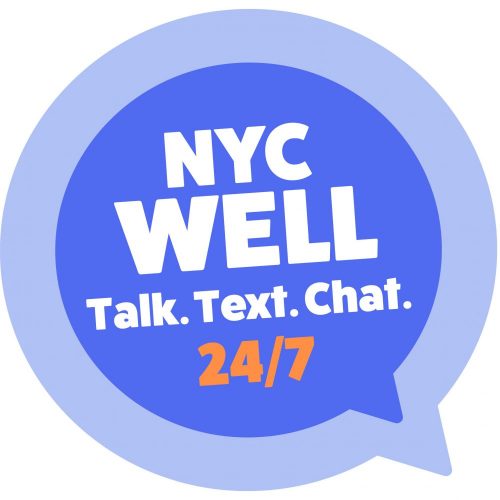 "The fact that so many people are calling NYC Well means that this is a need that has not been addressed until now," stated First Lady Chirlane McCray to WNYC News.
Over 170,000 New Yorkers have reached out to NYC Well since its October launch, raising the expected call volume by 25%. One of MHA-NYC's crisis counselors, Abigail, shared her experience with the crisis line and the positive impact she was able to create for individuals in need.
Read more about the interview here.
Listen below for the full interview.
NYC Well is free, 24/7/365 confidential mental health support for all New Yorkers. This toll-free, multilingual, crisis support service is available in English, Spanish, and Mandarin/Cantonese, with translation available in more than 200 languages. Call us at 1-888-NYC-WELL (1-888-692-9355) and Press 2. For more information on NYC Well and its services, please click here.