May 13, 2014 —
Categorized in: Latest Blog from Vibrant
New Legislation Would Strengthen Access to Care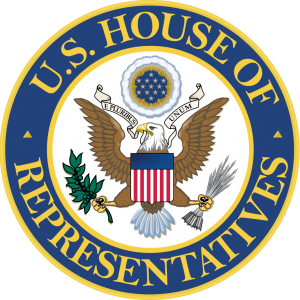 MHA-NYC applauds the introduction of federal legislation, Strengthening Mental Health in Our Communities Act of 2014, comprehensive, pro-active mental health reform that seeks to strengthen access and quality of mental health services through improved prevention, early detection and treatment of mental illness while also bolstering the workforce.
The legislation, which was introduced last week, is sponsored by Rep. Ron Barber (D-Ariz.) along with Reps. Diana DeGette (D-Colo.), Doris Matsui (D-Calif.), Grace Napolitano (D-Calif.), and Paul Tonko (D-N.Y.).
The legislation represents a renewed commitment at the federal level to better confront mental illness and develop a supportive community based system for individuals at risk or who have a mental health disorder.
Importantly, the legislation includes specific provisions to improve care delivery for vulnerable, priority populations in need including veterans, older adults, and children.
Among the provisions, the legislation would:
Create a White House Office for Mental Health Policy that is responsible for developing and implementing a national strategy for mental health
Establish a Mental Health Advisory Board of individuals with mental illness, parents and guardians of individuals with mental illness, mental health experts, and others
Strengthen and invest in Substance Abuse and Mental Health Services Administration (SAMHSA) programs
Improve Medicaid and Medicare coverage of mental health services
Improve mental health research and coordination
Provide grants to advance school-based mental health supports for children, youth, and young adults
Share your thoughts about the proposed legislation in the comments.