October 17, 2017 —
Categorized in: What's Happening at Vibrant
Logic's song is saving the lives of those contemplating suicide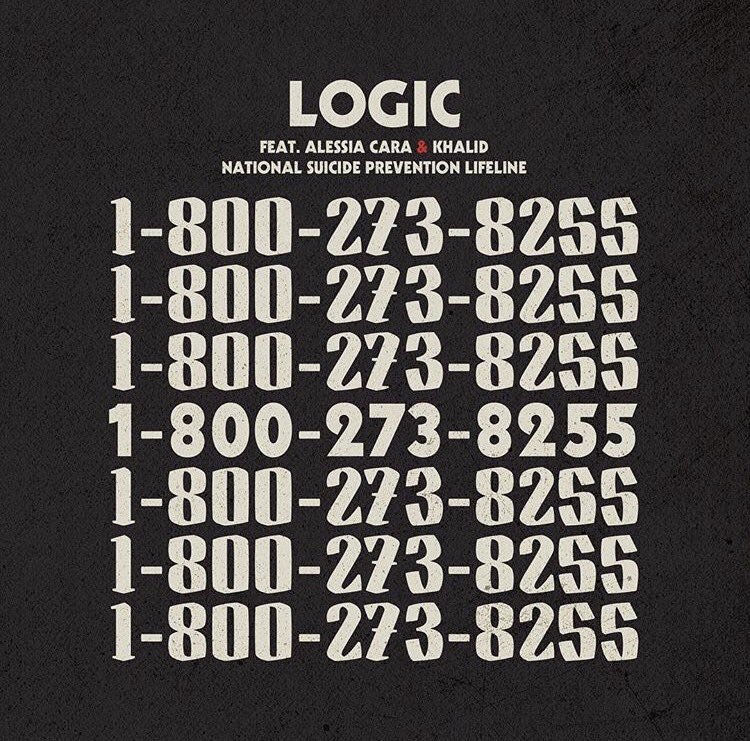 "A song about a desperate caller contemplating suicide is resonating with millions of listeners — and saving lives. That's because the song's title, "1-800-273-8255," is also the phone number for the National Suicide Prevention Lifeline.
Logic, a rapper and songwriter originally from Gaithersburg, Maryland, came up with the single's concept: A person in despair reaching out to the hotline for help."
"This is about so much more than entertainment," he said.
Source: CBS News
Catch the CBS News segment here: