September 6, 2017 —
Categorized in: Latest Blog from Vibrant, What's Happening at Vibrant
Inside the framework of the #BeThe1To 5 Action Steps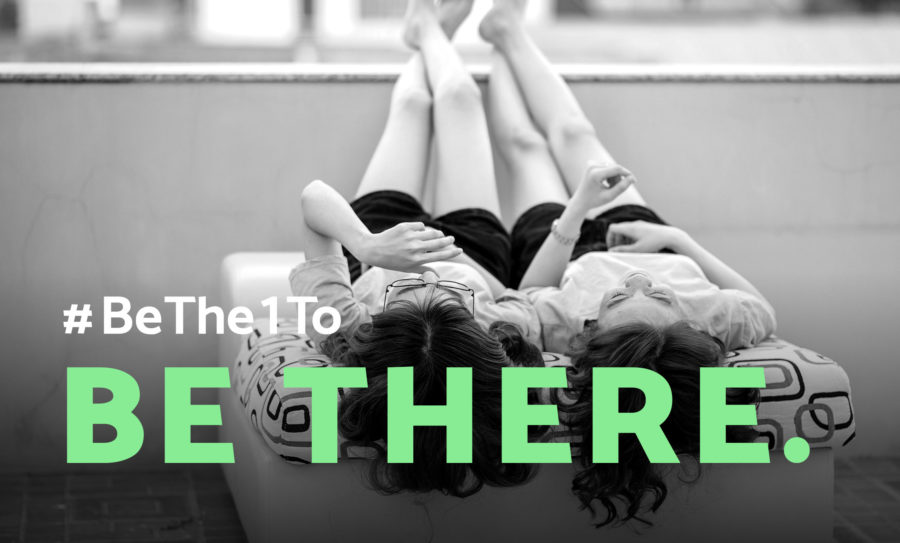 Imagine you're on a pleasant, afternoon walk around your neighborhood. The sun is shining, but it's not too hot; there's a gentle breeze lifting any humidity off your skin, keeping you cool. You can smell freshly cut grass. You're about ten minutes away from home and you walk this route almost every day. You originally chose this route because it takes you by a beautiful municipal garden near an overpass over a busy highway. Today, you're looking forward to walking through the garden and seeing what new blooms will show themselves. However, as you near the garden and you can see the overpass in the distance, something strikes you as odd on this particular day. There's a man, maybe in his early 20's, standing and pacing on the overpass and looking distressed.
What do you do?
Find out what your next steps should be and the core components of #BeThe1To movement on the Council of Accreditation's blog post here. 
You can #BeThe1To save a life.