GALA 2018
DATE Jun 19, 2018
/*')">*/
#BeThe1To
Help Save a Life
Vibrant Emotional Health's
Annual Gala 2018
Vibrant Emotional Health is committed to using our voice to help save lives, which is why our 26th Annual Gala honored those who have taken action to help prevent suicide. Vibrant Emotional Health, which runs the National Suicide Prevention Lifeline, launched a national campaign – #Bethe1To –  to spread the message that everyone can take action to save a life. By empowering individuals with the tools to help people in crisis in their communities, we can support those who are struggling, demonstrate that suicide is not inevitable, and build a stronger mental health safety net for all.
At our 26th Annual Gala, we honored:
Grammy-nominated, Def Jam rap artist and mental health advocate, Logic, who has brought awareness with his hit single, "1-800-273-8255," named for the Lifeline. Thanks to heightened public awareness and increased media attention, the Lifeline is experiencing record call volume, especially after Logic's performances at the 2017 Video Music Awards and the 2018 Grammys, which included members of the Vibrant Emotional Health staff.
Vibrant Emotional Health Board Member Kevin J. Danehy, Global Head of Corporate Development at Brookfield, for his nearly quarter of a century commitment to saving lives. This year is special as Mr. Danehy has stepped down as Board Chair after 13 of years of visionary leadership. His guidance and passion over the last 22 years have transformed Vibrant Emotional Health.
Vibrant Emotional Health is grateful for your continued support. Together, we can use our voice to help save lives.
Honorees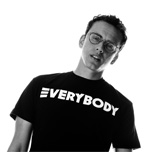 Def Jam Artist
Grammy Award-Nominee for Song of the Year "1-800-273-8255" named for the National Suicide Prevention Lifeline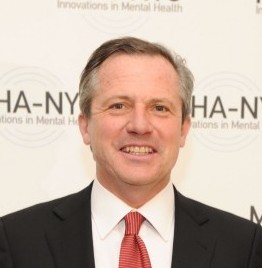 Global Head of Corporate Development
Brookfield
Former Board Chair, Mental Health Association of New York City
Dinner Chairs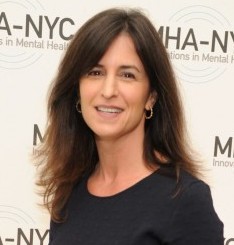 Global Head of Human Resources
CBRE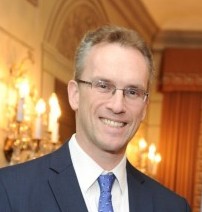 Senior Managing Partner
V3 Capital Management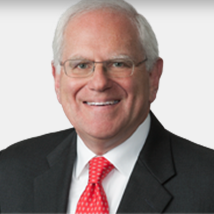 Honorary Committee members
Former U.S. Representative Patrick J. Kennedy (D-RI)

Democratic Leader Charles E. Schumer

U.S. Senator Kirsten Gillibrand

NYS Assemblymember Michael DenDekker

NYS Assemblywoman Aileen Gunther
NYS Office of Mental Health Commissioner Ann Sullivan, M.D.

NYS Office of Mental Health Regional Director Robert Moon

First Lady of New York City, Chirlane McCray

NYC Department of Veterans' Services Commissioner Loree Sutton, M.D.

(Ret. – U.S. Army Brigadier General)

NYC Council Woman Diana Ayala
Brandon Marshall & Michi Marshall, Co-Founders, PROJECT 375

Mark Bavaro

Harry Carson

Howard Cross