June 8, 2016 —
Categorized in: Latest Blog from Vibrant
A Letter From a Past Student in Our Y.E.S. Program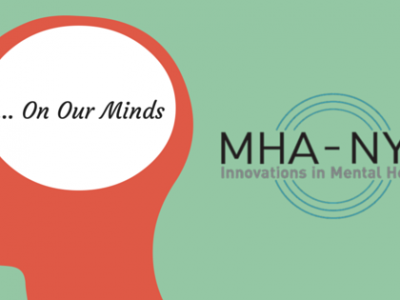 This letter was received by an MHA-NYC Program Director from a past student who utilized our Y.E.S. Program. It's been #OnOurMinds ever since.
Learn more about the program here.
---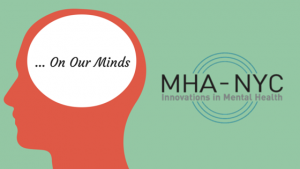 Dear Ms. Kotkin,
I hope this email finds you well. It is hard to believe that it has been two years since I left the Y.E.S. program. Obtaining a GED was the major turning point in my life. Without the program, it would not have been possible. Therefore, I want to update you guys on my educational journey. For the last two years, I have been attending Guttman Community College majoring in Human Services. I am graduating as the valedictorian on June 23, 2016. Throughout college, I maintained a 3.98 GPA and almost perfect attendance. I am also currently an intern at Bellevue Hospital. I witnessed the process of our old location being turned into a residential building, which constantly reminded me of how fast time has gone by. I will finish my Bachelor's degree in Psychology at Hunter College. My career goal is to become an influential social worker. You guys made a huge impact in my life and I was aspired to do the same for others.
Thank you so much for making everything possible.
Best,
Tuya Yang