August 25, 2016 —
Categorized in: Latest Blog from Vibrant
5 Tips for Coping with Lockdowns and Sheltering in Place Orders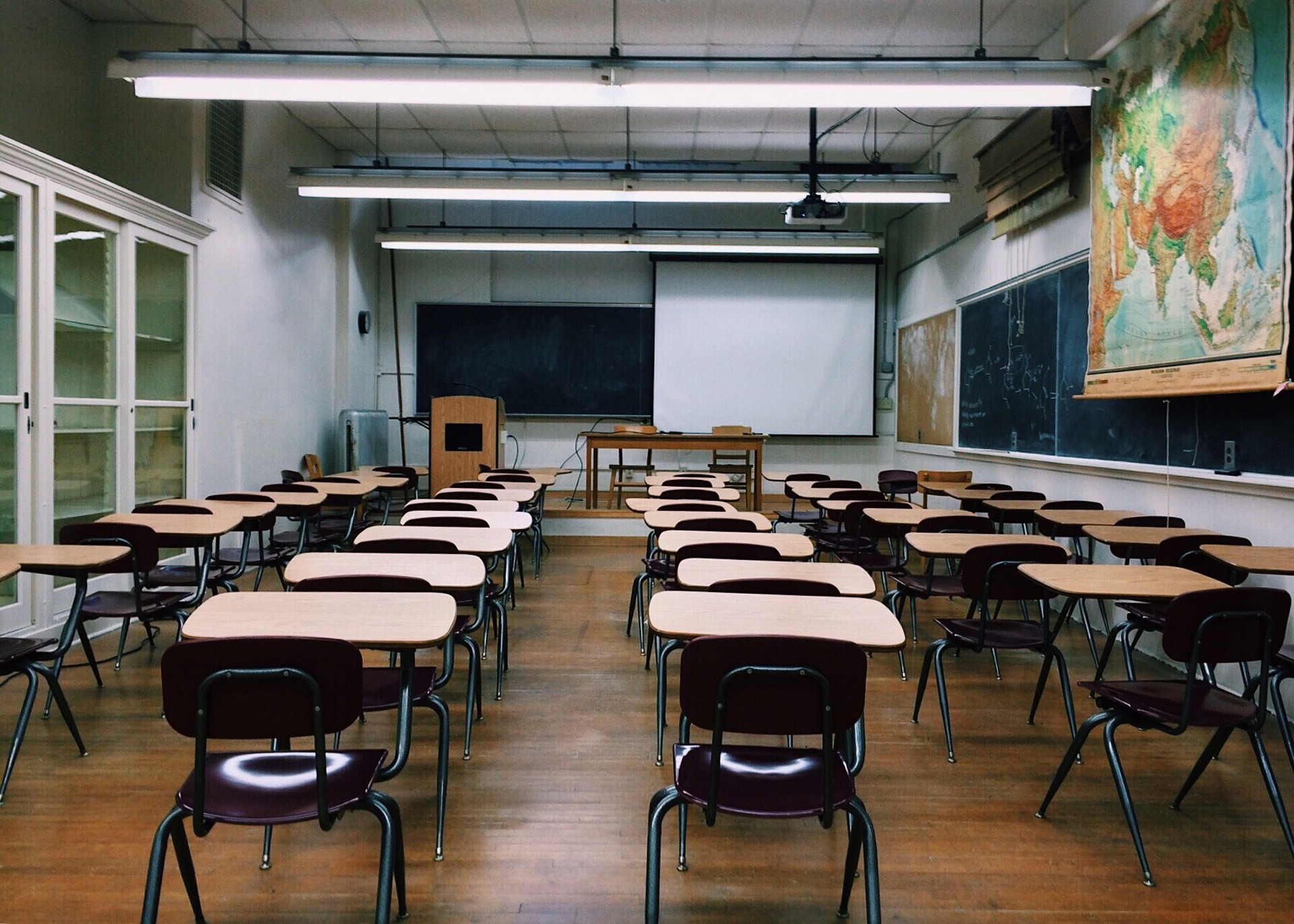 Christian Burgess, Director of the Disaster Distress Helpline (DDH), a program administered by Vibrant Emotional Health for the U.S. Substance Abuse and Mental Health Services Administration (SAMHSA), describes how you can cope with lockdowns and shelter in place orders.
---
If you're like me, just hearing or reading the word 'lockdown' gets your heart rate jumping. But experiencing an actual lockdown or sheltering in place order presents a very real risk for emotional distress among not only those individuals and families under the order, but for their loved ones outside of the affected areas as well. Following are definitions to help clarify what these terms mean, tips for coping, and how to get help for distress related to lockdowns and sheltering in place orders.
Lockdowns
In recent years, being on 'lockdown' has become an all-too-familiar phrase that can involve a voluntary lockdown (those in the targeted area are asked by officials to stay indoors/in secured areas because a potential threat exists), a  'partial' lockdown (a potential threat has been identified by officials and entrances/exits are secured with restricted access) or a 'full' lockdown (there is an imminent risk for danger and those on the premises are ordered to stay where they are- in classrooms, offices, etc., with lights out and doors locked and secured).
Sheltering in Place
While lockdowns are generally associated with the threat of violence from humans, sheltering in place involves protecting oneself, family and/or pets from environmental hazards like the threat of natural disasters, radiological or other chemical emergencies, etc.  According to FEMA's Ready.gov website, sheltering "is appropriate when conditions require that you seek protection in your home, place of employment or other location when disaster strikes." Sheltering in place orders may be voluntary or mandatory, and the guidelines will vary depending on the type of disaster or emergency.
5 Tips for Coping
Risk for emotional distress increases with the duration of the orders and nature/severity of the event (including if the threats are real and those affected fear for their safety/the safety of loved ones).
Practice preparedness
Practicing preparedness can help people (of all ages) feel calmer and more in control when disasters and other emergencies strike. Visit http://www.ready.gov for comprehensive resources for personal, family, home, residential facility, school, pet and workplace preparedness.
For lockdown drills that are a part of preparedness, educators, parents and caregivers should be sensitive to potential distress triggers that may arise for adults and youth during these practice sessions: discuss any feelings of anxiety, fear, or other emotional reactions openly, and connect with providers for follow-up support if necessary (see tip #5).
Follow instructions/orders from authorities
When orders are issued for lockdowns or sheltering in place, no matter where you are, follow them and wait for further instructions or updates that the orders have been lifted before leaving. For loved ones looking for news and information about those under lockdown or sheltering in place orders, when communications are restricted (or ill-advised for safety reasons), look for updates only from trusted sources, including on social media.
Offer children and teens assurance
Youth of all ages will be looking to adult caregivers during lockdowns or sheltering in place orders for how to behave. Try to maintain calm to the extent possible, and provide reassurance that you are there with them and that while there is a lockdown or sheltering in place order there are people in charge working to keep them safe.
During a shelter in place order, maintain normal routines to extent possible
During a voluntary shelter in place order, work to maintain normal routines to the extent possible. Inside or outside of the targeted area, limit media consumption: only get the news you need in order to stay updated and safe, and try not to stay glued to media without taking breaks. Keep kids engaged with healthy coping activities like playing games together, arts and crafts, etc., which can also serve to minimize feelings of being 'cooped up'. For teens and adults, stay connected with family and friends as best you can to avoid feeling isolated. Call to check on neighbors that may have limited mobility or other health concerns that may increase their risk of isolation.
The U.S. Substance Abuse and Mental Health Services Administration (SAMHSA) has a tip sheet for coping during sheltering in place orders that you can download in English http://bit.ly/2VYgsm0 and Spanish http://bit.ly/2vbOOqe
Monitor warning signs for distress in the days/weeks following the event
After the orders are lifted, and especially if there was an active threat that occurred during a mandatory lockdown or sheltering in place order, watch for warning signs of distress in the days/weeks to follow. If symptoms of distress persist or seem to get worse, speak to a healthcare provider, mental health professional, trusted emotional or spiritual caretaker, or reach out to the Disaster Distress Helpline for confidential 24/7 emotional support: Call or text 1-800-985-5990 and you will be connected with a trained, caring crisis counselor that will listen to what's on your mind.